Has a loved one recently named you as their financial power of attorney? Do you understand all of the potential responsibilities that this entails? Hopefully you won't need to spring into action as a financial power of attorney agent immediately, but it is well worth thinking about.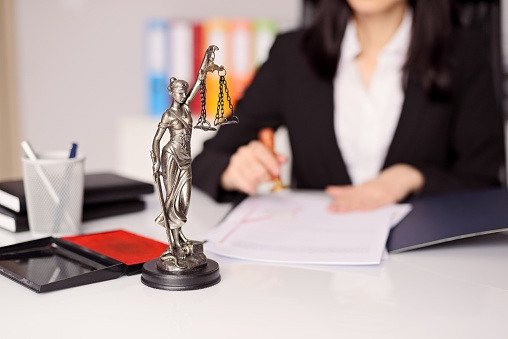 A financial power of attorney is a document that allows someone who created it to act on behalf of the principal. Primarily, under a financial power of attorney this means that the agent can pay the principal's bills, access accounts, buy and sell investments, buy and sell real estate or pay that person's taxes. These responsibilities might sound overwhelming if you didn't realize that these are all the roles that you would have to play.
It's only natural to feel slightly overwhelmed. Make sure that you have a conversation with the person who created this power of attorney to discuss their intentions for you serving in this role and whether there are any specific directions or guidelines that you should follow.
If the person becomes incapacitated and the power of attorney is activated, you will no longer be able to ask these questions so it's a good idea to incorporate it into your conversation with the principal creator of this document now. If you have been named as an agent in a financial power of attorney and would now like to discuss your own options for creating a financial power of attorney with the help of an estate planner, contact our office in Virginia Beach today.