There are numerous different reasons why it might make sense to establish a trust for the purpose of meeting your estate planning goals. Far too many people misunderstand how trusts can be appropriately used and this means that the trust never gets funded and therefore is never able to pass on the assets to the intended beneficiaries.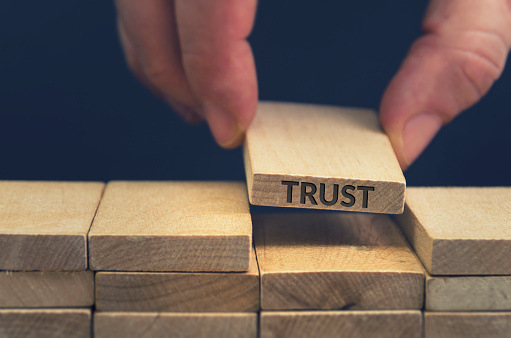 Because of all the complicated issues involved in crafting a trust that addresses all of your issues and is followed through so as to be viewed as valid under state law, you must work with an estate planning lawyer.
One of the most common reasons that people choose to use trust is because these enable asset protection. A revocable trust established during your lifetime becomes irrevocable after you pass away. If the assets are still inside the trust for the lifetime of your children, those assets are protected from litigation that could be filed against your children.
Another good reason to use a trust is because it can help to provide for children from multiple marriages. A trust is an outstanding tool to provide assets for your spouse during the course of his or her lifetime after you pass away, then enabling any remaining assets to be passed on to your children from your first marriage. This helps to protect your children as well as your grandchildren who might ultimately receive your assets.