In Virginia probate is the process of proving before the appropriate court, that any document submitted as belonging to the decedent are legally valid and genuine.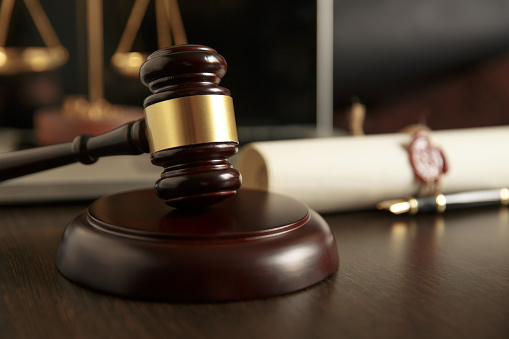 Typically the executor that is appointed in your will presents this document to the clerk of the circuit court in the county or city in which you lived at the time you passed away.
Most people consider using estate planning as a method for avoiding probate in Virginia. Probate can add confusion and time to the closing out of your estate, and you might be more interested in being able to pass on your assets in a timely fashion.
The process of probate can be extremely complicated. This is especially true when one or more parties attempts to contest the will. The executor appointed to probate your estate has a big responsibility to gather all materials related to your estate and to begin filing necessary paperwork and tax returns after you pass away. There is no general answer for how long probate takes in the Commonwealth of Virginia.
The complexity and size of the estate will dictate whether it takes longer than usual. An executor is responsible for filing an inventory of assets no later than four months from the date that they qualified as an executor and an accounting typically needs to be filed within 16 months from the qualification date.
Often administration of probate takes as long as it requires the executor to wind up the estate, pay out debts and distribute remaining assets. However, this process can be extended based on challenges to the will, trusts or other estate planning documents. Need a phone call with a Virginia estate planning attorney? Reach out today.