Certain requirements must be met in every single state for a will to be valid. The following issues should always be taken into consideration when creating your Virginia will, since wills are the most common way for a Virginia resident to take control of how the state manages their assets when the will creator passes away.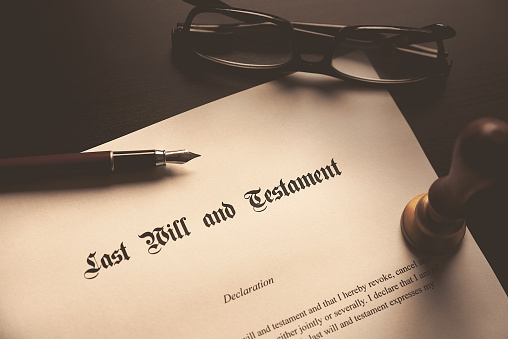 Your will becomes a binding legal document that is effective on your death and it determines who will care for your minor children, who will inherit your property and who will be the executor of your Virginia estate. The primary purpose of your will is to assist with the distribution of property upon your death. There are four primary requirements to make a valid will in Virginia. These include:
Mental capacity
Age requirement
Writing requirement
Witness requirement
The most important aspect of creating a will is that you must be mentally competent at the time, meaning that you should not create or sign a will if you are of unsound mind due to sickness, age or any other issue. You must be greater than 18 years old to make a will in Virginia and your will must be witnessed by at least two other parties when you sign it.
Furthermore, no will in the Commonwealth of Virginia is valid unless it is in writing and signed by the person who created it or by some person under the testator's direction and in his or her presence at the time. The will could still be valid if it is in the testator's handwriting and is dated and signed even if no witnesses saw the original document.