Most people assume that creating a will is the beginning and the end of their estate planning but failing to incorporate all different aspects of planning could increase the chances for fights or confusion after you pass away.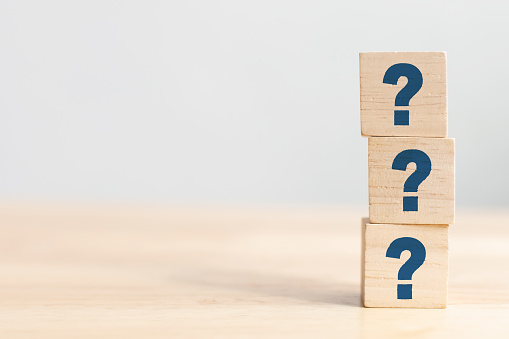 Most people want to minimize these challenges and any potential obstacles that their heirs could face. If you've already done the work within your estate to think about how you want your assets to be distributed after you pass away, don't make the mistake of assuming that this means your estate is properly planned. The typical executor in an estate has over a hundred tasks to handle in closing out the estate.
If you're not sure whether your estate is fully updated and ready for an executor to manage, consider the following questions as you sit down with a Virginia Beach estate planning attorney:
Is your will current and has it been recently updated?
Does your will go into enough detail about what you wish to pass on with specific possessions?
Are your desires explained in a way that is legally binding?
Have your financial affairs already been organized?
Have you already planned for a memorial or funeral service?
Do you have clear methods in place on how the assets inside your estate will be divided up by heirs?
Have you made arrangements for the care of those who live longer than you do?
All of these complex issues can be discussed and managed in a meeting with a knowledgeable Virginia Beach estate planning lawyer.