Welcome to the Commonwealth of Virginia. This is a wonderful and beautiful place to live and it's easy to get caught up in the hubbub of moving and forget some of the most important aspects of your personal life that should be handled properly as soon as you wind up in Virginia.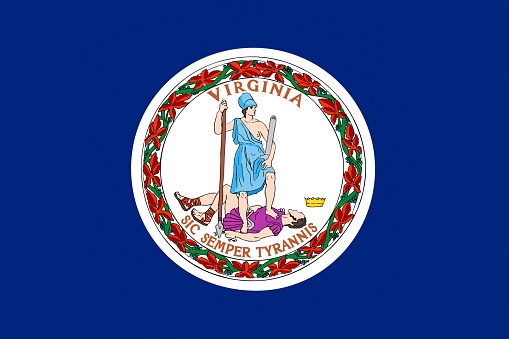 You'll need to sign your lease or store the deed ownership documents for your new home and consider updating your vehicle's registration, your car insurance, permanent address and your driver's license. But don't neglect some of the most important things that need to be updated when you relocate to the Commonwealth of Virginia. Federal tax laws remain the same, meaning that some aspects of your estate plan might not be affected at all. However, there are substantial differences in the laws from one state to another.
Unintended consequences and unexpected expenses can often occur when estate planning documents that were specifically created for another state are used in another. Certain states across the country have their own state's estate tax, for example.
If your estate plan was created in accordance with that and you have recently relocated to Virginia, scheduling a consultation with a competent estate planning attorney can help to verify that your estate planning documents are updated with proper addresses and other critical details.