In the event that a guardian will be appointed in your case or a loved one's case to also make financial decisions, he or she could be called a conservator if appointed by the court. This role is similar to serving as a guardian.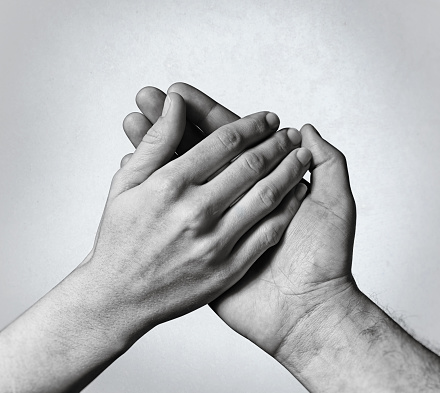 A guardianship role focuses on overseeing estate management and assets. Pursuing guardianship of a loved one or putting in place a designated guardian as a portion of your overall estate planning structure is a very complex process that brings up a lot of emotions.
There are important questions that should be answered with the help of an experienced and knowledgeable estate planning attorney. These include:
What is the primary purpose for pursuing guardianship?
What is the daily routine like for a person who is in need of guardianship?
How will the guardian be of assistance in meeting those needs?
Are there any individuals who are opposed to the guardianship?
Are more sensible alternatives available when considering guardianship, such as visiting nurses, senior citizen centers, home health aides, residential care facilities or adult day care?
Scheduling a consultation with a knowledgeable Virginia estate planning attorney is often the first step in considering your needs and next steps as it relates to establishing the role of guardian.
While guardianship can be a very emotionally charged topic for you and your loved ones, having the support of a lawyer to help you through it makes this process easier.