An explanatory letter left behind with your will can reduce the chances of conflicts and estate planning disputes and clarify your intentions. This is a formal letter that makes it clear that what you are writing is in addition to or in interpretation of your will and not intended to be the will itself.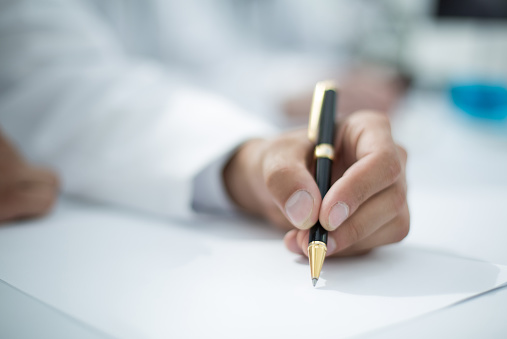 This is your opportunity to address multiple different issues that might confuse your loved ones after you pass away, such as:
Disparities in gifts.
Explain why certain gifts were made.
Offering suggestions for shared gifts left behind to multiple people.
Expressing negative or positive statements associated with the transfer of your assets.
Explaining individual choices about your pets.
An explanatory letter can help to bridge the gap between what you hoped to accomplish in your estate planning and what your loved ones understand about your individual choices. Loved ones might initially be confused if they were cut out of your will or were not clear about the fact that they would not be receiving a particular asset.
This is your letter to write, which means that you don't have to meet any legal standards in deciding what goes inside of it. However, your lawyer can help you figure out what structure and language makes sense for your needs.
Your explanatory letter gives further clarity to this situation and could help to reduce the chances of an expensive and time intensive will contest. Consult with an experienced Virginia estate planning attorney today.