Most people know that the basic core component of an estate plan is a will, but not everyone understands why trusts can also be a critical component of a clear and comprehensive estate plan. This means you must understand the state rules surrounding wills and trusts, and this process can be explained to you by an experienced Virginia estate planning lawyer.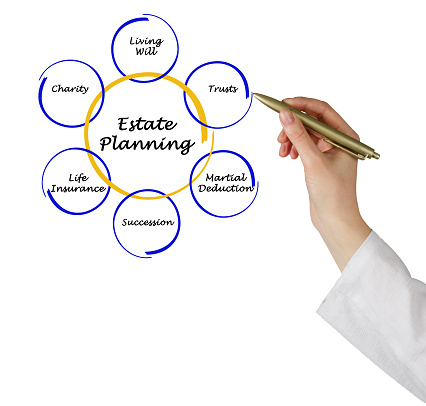 The role of trusts in the Virginia estate planning process cannot be understated. Trusts serve numerous different purposes, such as saving you money in taxes, providing for controlled wealth for your loved ones, and shielding your assets.
Trusts are a formal arrangement in which a trustee holds and manages income producing assets on behalf of a beneficiary. If you own any assets that are producing income, such as mutual funds, stocks or bonds, a trust could be a powerful tool for you with Virginia estate planning. This gives you financial protection and long term flexibility.
Trusts can also help your loved ones avoid the probate process which is a common reason why many people sit down with a Virginia estate planning attorney. Assets that are formally inherited through a will have to go through the probate court process. This probate process could cost your loved ones money and time after you pass away. Probate courts could even drain your estate by as much as 7% of the value of your assets.
Assets that are placed inside a trust, not just in name but having their title transferred, could help you avoid the probate process altogether, meaning that your beneficiaries can obtain these assets quicker and save money. Sit down with a knowledgeable Virginia estate planning attorney to discuss more about what this looks like in your specific case and why trusts might be beneficial for you as well as your heirs.