Regardless of the size of your Virginia estate, it is critical to establish a plan that can help prepare for the future. Having a necessary framework of your Virginia estate plan in place enables your loved ones to have a comprehensive guide to follow. To formally open a Virginia estate, an individual must first make an appointment with a clerk of the court for the city or county in which the individual owned property or resided at the time of death.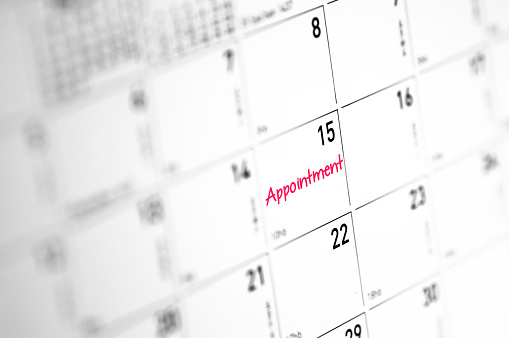 Certain items could be helpful to bring during this initial meeting, including a copy of the last will and testament, a driver's license, the necessary probate fee, and any last known addresses. The clerk will be helpful in assisting with opening the estate. If the individual is appointed to help manage the estate, that person will receive letters testamentary and records associated with estate administration.
The executor or the administrator who is seeking an appointment in a Virginia estate must be prepared to recognize his or her role. Usually, the person who wants appointment is named as the executor in the last will and testament, but in the event that the executor named in the Virginia estate is unwilling or unable to serve, it could be someone else who is interested in seeking appointment within the state of Virginia. Schedule a consultation with your estate planning lawyer today to discuss how this might affect you.