Interested individuals is a term that is used to describe the heirs to an estate or the people who have been formally named in a last will and testament as outlined under Virginia law. There are many different common misconceptions associated with interested parties.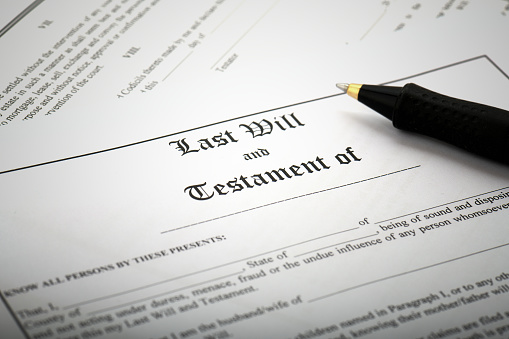 One of these includes if an individual is an heir then they are scheduled to inherit from the estate. A person can be named as an heir, but a trust or a will could supersede the passage of any assets going to that individual.
Anyone who is classified as an interested party in a Virginia estate must be kept informed of court required notices and should be notified when a person has been appointed to serve as an executor. A knowledgeable Virginia estate planning attorney can assist an interested person in understanding their role. Just because someone meets the grounds for being classified as an interested person doesn't mean that they will officially be a beneficiary of the estate. This also does not mean that you are required to be kept informed of all of the details of what is going on with the estate and the assets inside of it.
The person is only entitled to receive notices in accordance with Virginia laws when that notice is required. If you have questions about setting up your estate planning for your future heirs, schedule a consultation today with an experienced estate planning lawyer.